From 12 to 15 February 2019 partners from the Future Resilience for African Cities and Land (FRACTAL) program met in Cape Town to discuss the progress made and the next steps as the project comes to an end.
During the first day of the FRACTAL Annual Meeting each city team reported on the impacts of FRACTAL in its policies, working relations and stakeholder engagements.
The teams highlighted how the "FRACTAL way" of conducting truly participatory research, that is inclusive and transdisciplinary (TD), impacted their processes.
For example, thanks to a FRACTAL Small Opportunity Grant, the Lusaka team provided input to the development of the city's Water Security and Investment Plan, which puts a strong emphasis on engaging and empowering the communities, sensitizing them on their right to claim clean and safe water as well as on their responsibility to protect the water sources from contamination.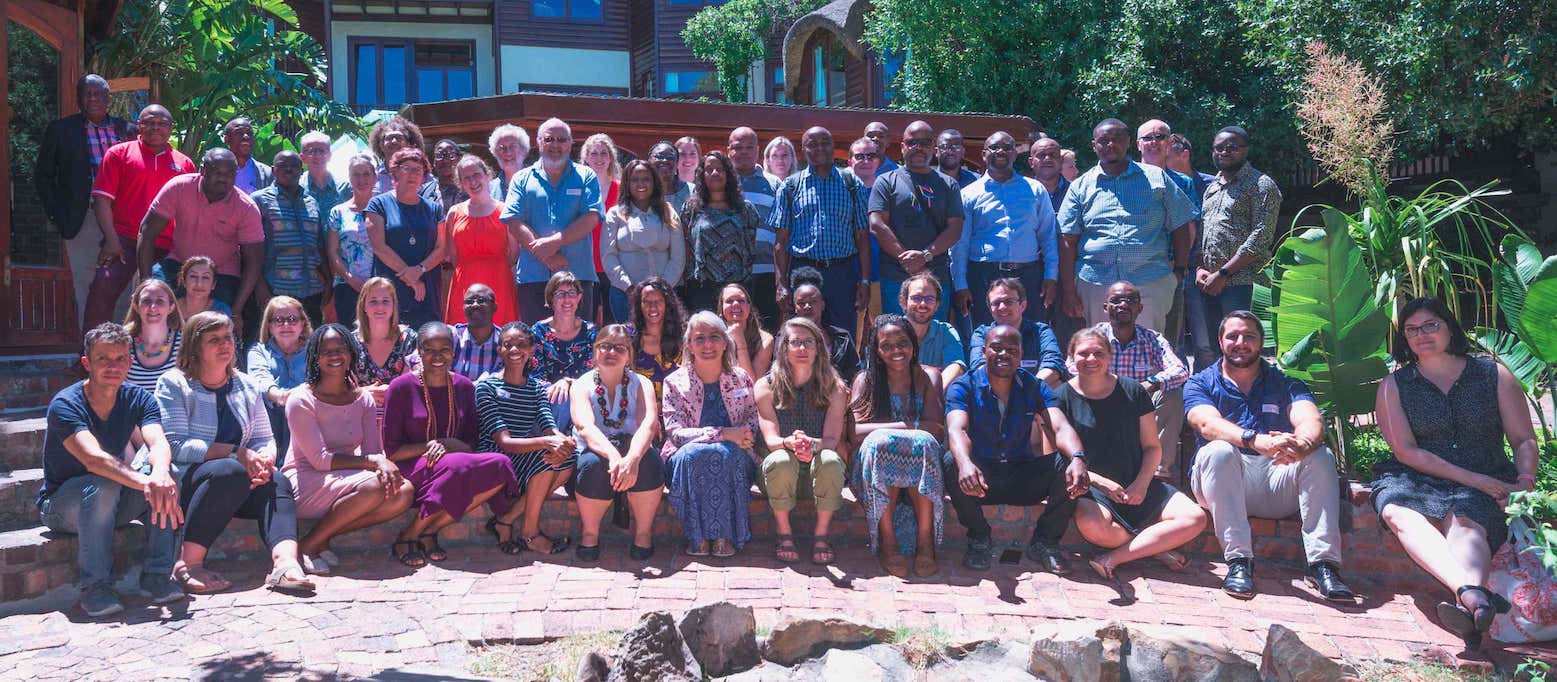 Other examples came from Windhoek, where FRACTAL helped with the engagement of relevant stakeholders and city officials for the development of a climate adaptation strategy, and from Durban, where the FRACTAL Embedded Researcher worked on integrating climate information into biodiversity planning strategies.
The second day concentrated on messages and outputs from the climate cluster of FRACTAL; the FCFA learning agenda and learning between consortium as well as the concept of receptivity which emerged out of the realization that in the 'third space' with TD, there is scope to be able to listen to different perspectives and give voice equity and representation from different stakeholders in the learning curve.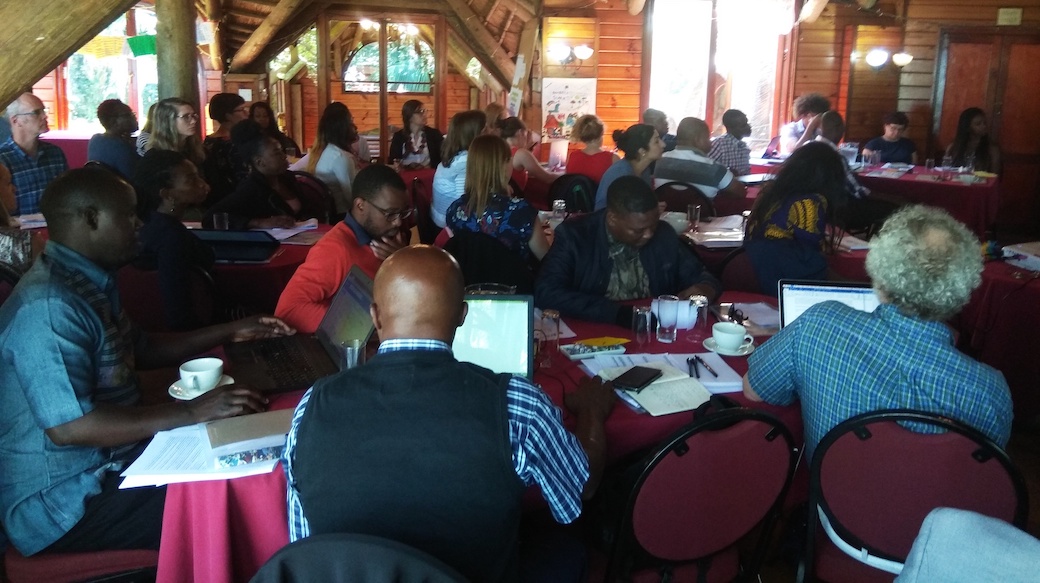 Key highlights included climate narratives (a different way of communicating uncertainties from future climate scenarios) and the opportunity to learn from the different approaches used in conducting the narratives research.
The third and final day of the FRACTAL meeting focused on 'FRACTAL next', with discussion around the need to complete the project successfully but also to ensure sustainability in the cities.
Partners also discussed ideas for sharing knowledge from the FRACTAL project in various fora including meetings, conferences and through outputs such as working papers, briefs, short videos and journal articles.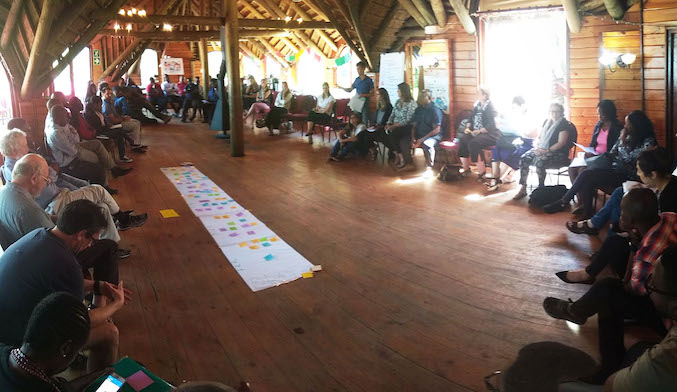 Related links:
Southern African cities and climate scientists enjoy fruitful exchange at FRACTAL meeting (FRACTAL's website)
"The bridge between science and practice": embedded researchers share experiences and insights
Teamwork, tools and technology: how a collaborative project is advancing solutions to cholera and malaria outbreaks in Maputo
Pioneering new approaches to tackle urban flooding in Lusaka
Connecting cities with national level actors through Talanoa Dialogues
Policy Brief: Decision-making and climate resilience in the water sector of Harare