By Mzime Ndebele-Murisa, Program Specialist, START
I had the privilege of being among the 30 participants of the first ever African Wikipedia edit-a-thon which was held in Cape Town during the first week of August, 2019. The purpose of the workshop was to bring together early to mid-career researchers, as well as veteran Wikipedia editors, to update and add content related to climate change in Africa. Thus, equipping participants with new skills in how to edit and contribute effectively to Wikipedia, with the hope that this will help to increase the global exposure and impact of their research.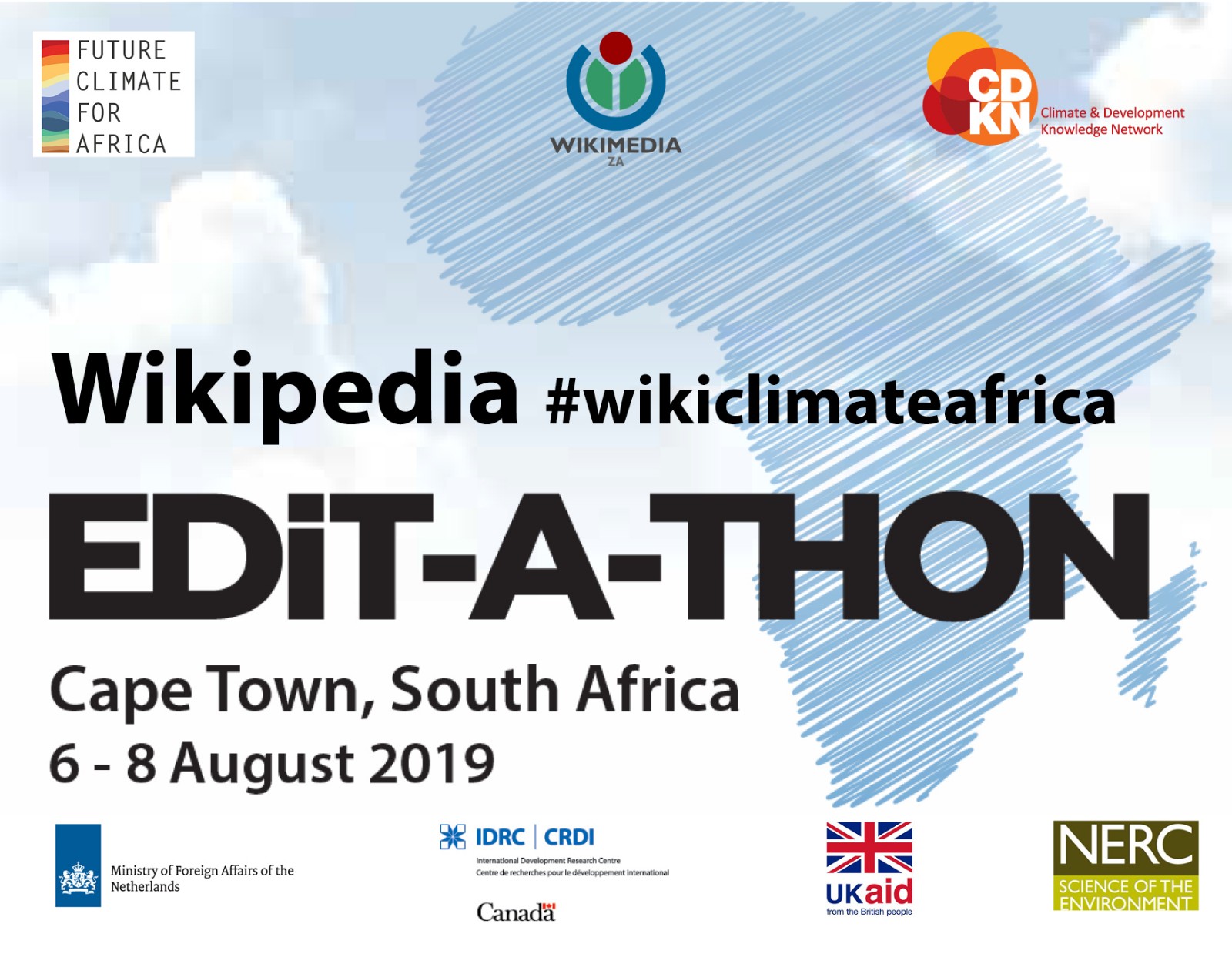 My experience of the edit-a-thon was eye-opening as I initially went in as a skeptic. This is because despite it being the world's most popular encyclopedia and among the most searched websites, Wikipedia is largely not considered as a reliable source of scholarly information by some members of the research community. During the workshop, it was fascinating to learn that Wikipedia is the largest, most wide-ranging and most accessible compilation of knowledge to exist in the history of the human race. At the same time, it was also disturbing to learn about the poor statistics when it comes to the contribution to this platform by Africans and on topics which cover the continent such as climate change in Africa. At the time of the workshop only about 1,000 out of the approximately 70,000 Wikipedia contributors were from Africa. Since the workshop, participants have made impressive progress, considering that most of the participants had never contributed to Wikipedia before. Since the workshop, participants edited over 50 articles, adding over 22600 words, including over 180 references, as it can be seen by the tracking page set up for the event. Notably, these statistics will constantly change as contributions are continually being made by the workshop group.
Contributing to Wikipedia is not without its complications, particularly for researchers who are used to writing for specialized audiences and in scholarly language, as the content on Wikipedia must be accessible to a wider audience. My first reaction to the fact that 'literally anyone can edit an article' was of shock as it appeared like a self-defeating purpose. However, I was pleasantly surprised at the rigorous processes that go into ensuring the quality and correctness of content that is uploaded on Wikipedia (see this article on the reliability of Wikipedia) which often leads to the content being iteratively improved.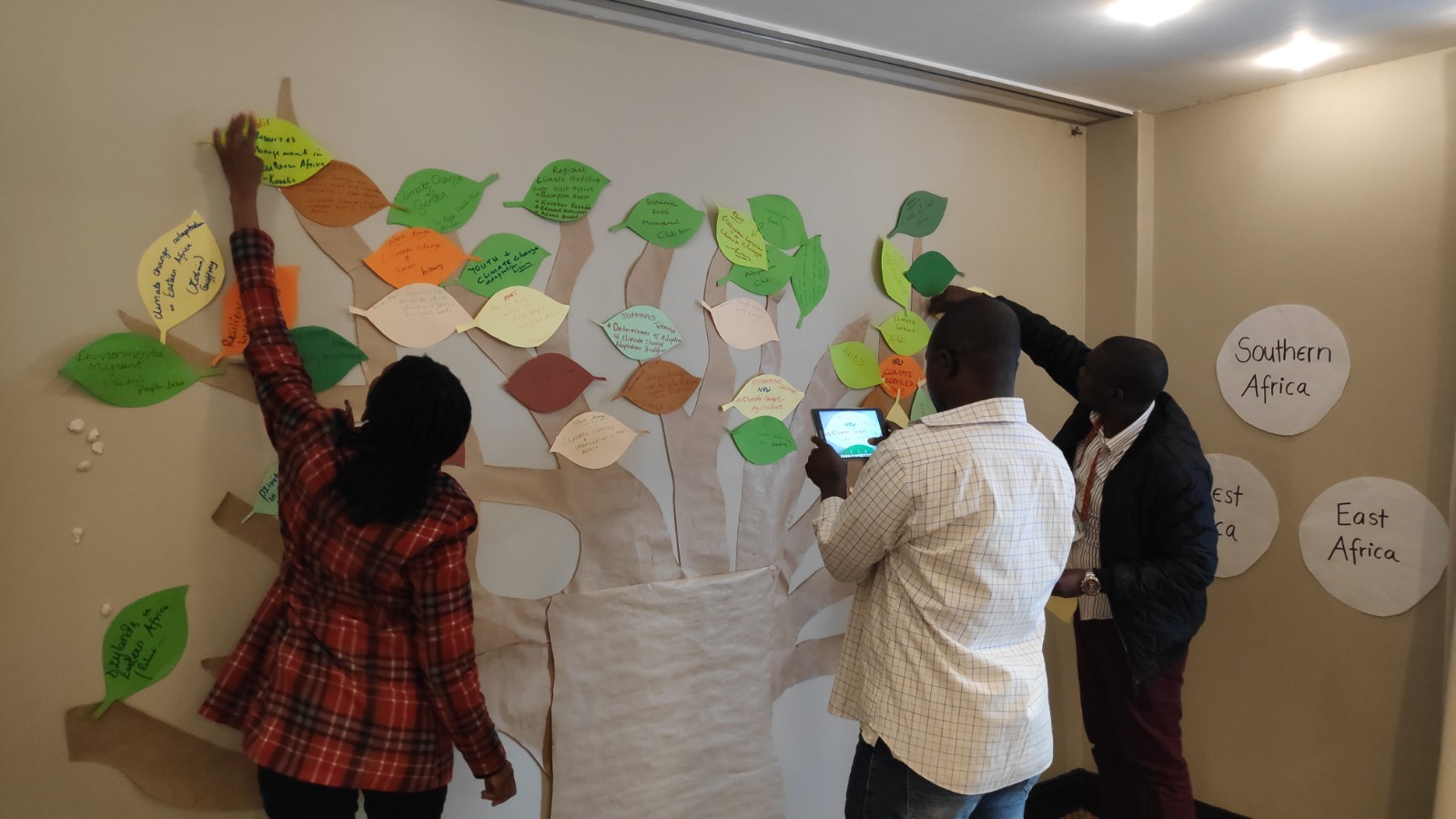 Overall, I found the edit-a-thon relevant and it has generated interest in a platform which offers African researchers an opportunity to showcase their work in a different way. For further information and for those keen to join the team and become Wikipedians the following links may be of use: