When Dr. Mzime Ndebele-Murisa joined START in 2018 as Program Specialist, she had already participated in numerous START programs and events in different capacities, while building a successful academic career that led to her nomination as the first female Deputy Dean of the School of Wildlife, Ecology and Conservation at Chinhoyi University of Technology, Zimbabwe.
"My first involvement with START dates back to 2007, when I participated in an Advanced Institute on Water Resources in Africa," explains Mzime. "This three-week intensive course in Delft, the Netherlands, not only exposed me to world-renowned experts, but it also opened doors for a research grant from one of the course's partners."
"Before the course, I had unsuccessfully applied for grants with various funders," continues Mzime. "The Advanced Institute provided practical learning, including on proposal writing, as well as the right connections. That first grant enabled me to start my PhD studies, and also gave me the confidence to apply to other opportunities."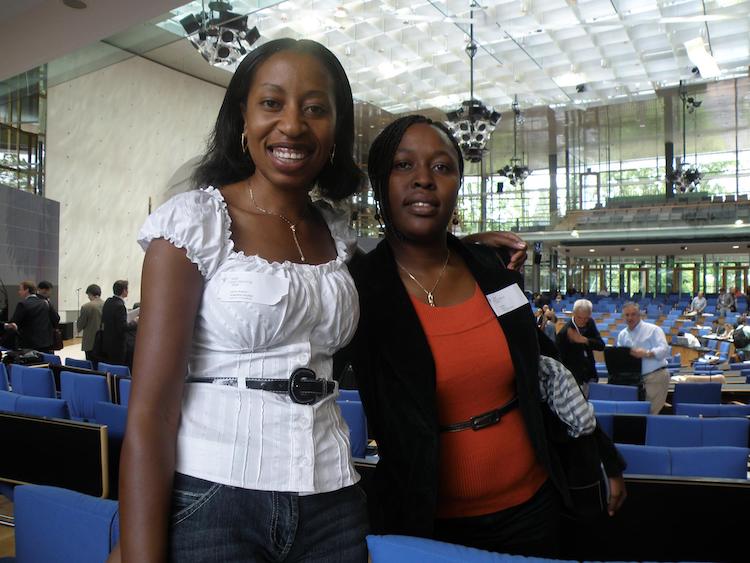 A few years later, Mzime received a one-year Doctoral Fellowship with the START African Climate Change Fellowship Program (ACCFP). "This was a pivotal point for me, because it was the first time that I was encouraged to work on inter-disciplinary and applied research. Through the program I also received resources and mentorship, as well as the opportunity to publish three journal articles, and present my research at high-level events." 
Since then, Mzime has participated in a number of START Advanced Institutes, events and programs as an expert, reviewer and mentor. In 2011, as part of an effort to increase the participation of young African researchers in the IPCC processes, START nominated Mzime to participate in the Meeting of the Conference of the Parties to the United Nations Framework Convention on Climate Change (UNFCCC's COP 17). This led to the opportunity to become a contributing author of the Fifth and Sixth Assessment Reports of the Intergovernmental Panel on Climate Change (AR5 and AR6).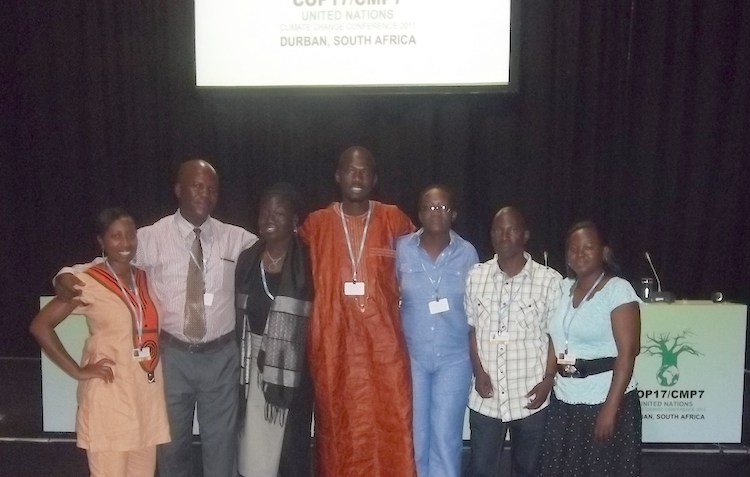 "Over the years START programs and funding have offered me countless opportunities to learn, write, publish, present and disseminate my work; but also to network and collaborate with colleagues across and beyond the African continent," says Mzime. "START's support to early career researchers is particularly flexible, allowing innovation and thought-through processes, and enabling a real bottom-up approach."
"One of the most valuable skills I have gained through START is the ability to work across disciplines. This is crucial given the cross-sectoral and interlinked nature of wicked issues such as climate change and variability," continues Mzime. This transdisciplinary approach is at the heart of the Future Resilience for African Cities and Lands (FRACTAL) program that Mzime is managing for START.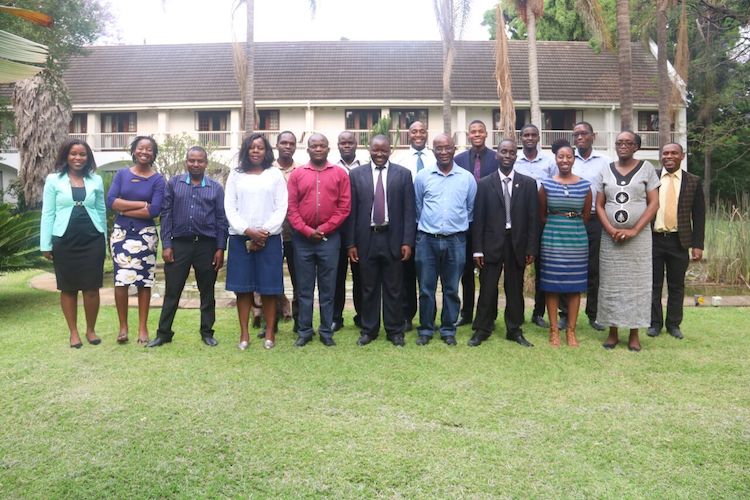 "FRACTAL's uniqueness lies in its emphasis on engagement and participatory approaches – working 'with' rather than 'for' communities. This approach produces home-grown, contextualized solutions," explains Mzime. "FRACTAL has enabled me to work with trans-disciplinary research, transformational adaptation and resilience in ways that no other project had ever done before. I am doing my part to pass this on, mentoring early career researchers in the hope that the new generation of scientists embraces these holistic, systems approaches which are the only way to tackle complex problems such as climate change."