In December 2019, START and the Digital Belt and Road (DBAR) Program hosted a joint session on science capacity development in the field of Big Earth Data at the 4th Digital Belt and Road Conference that took place in Shenzhen, China.
During the session, about 40 participants from 11 countries explored needs and priorities, as well as opportunities and action, to advance capacities for using and applying Big Earth data to support decision making around the sustainable development goals.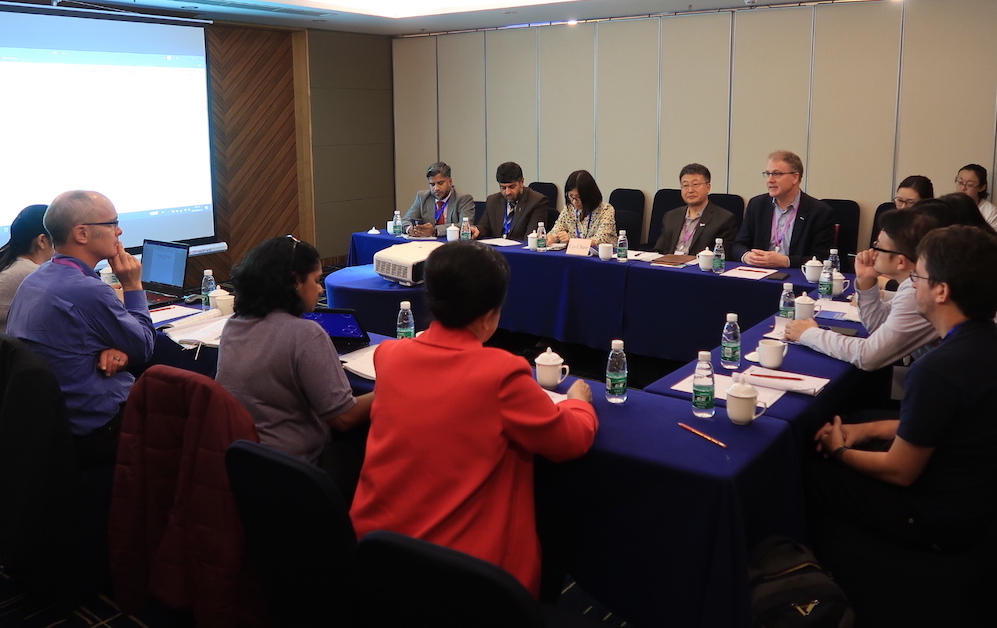 The session included a keynote presentation by professor Huadong Guo (Chair of the DBAR Program), and a panel discussion featuring Dr Gensuo Jia (TEA-START), Dr Jon Padgham (START), Dr Monthrip Sriratana (The National Research Council of Thailand, Thailand), Dr Navashni Govender (South African National Parks), and Dr Md Anwarul Abedin (Dhaka University of Engineering and Technology, Bangladesh).
The presentation and panel were followed by small-group discussions that elicited participants' knowledge on capacity development. Key insights that emerged from this session included the need for comprehensive data standardization and stronger data governance, and flexibility in designing capacity development under DBAR that considers unique economic, social and cultural circumstances.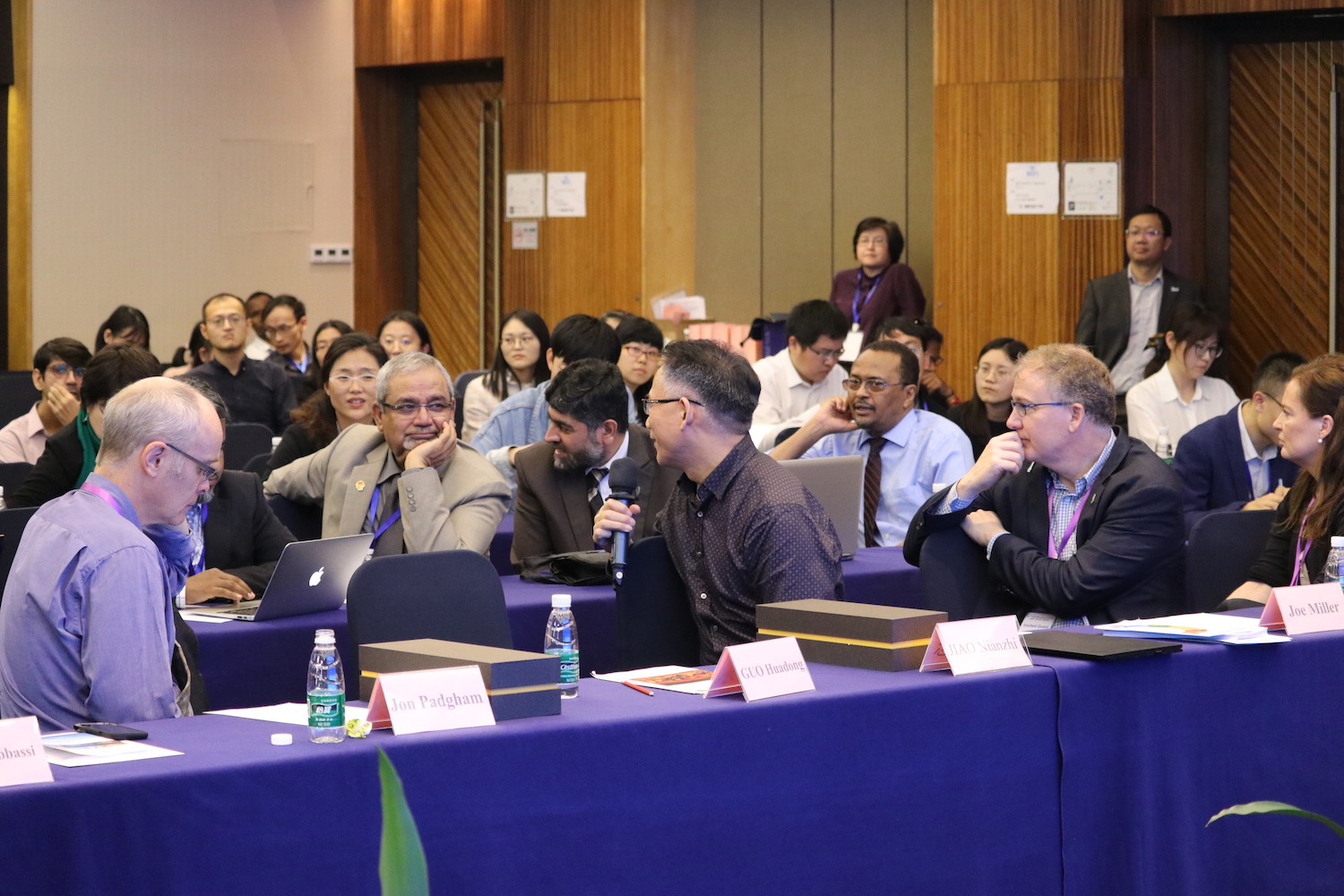 START International was featured at the 4th DBAR Conference as co-sponsor. In addition, during the second day of the event, START's Jon Padgham delivered a keynote speech sharing START's perspective on strengthening scientific capacity to address Big Earth data needs and priorities.