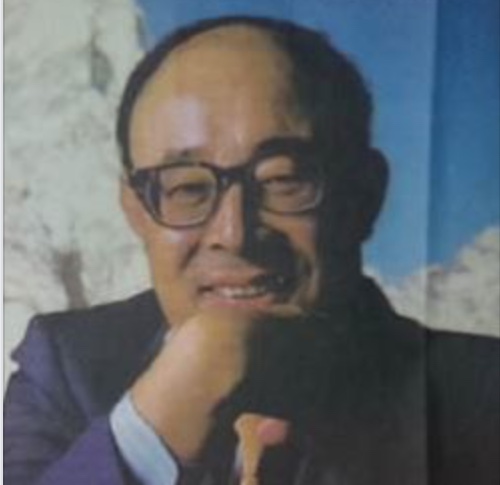 It is with deep sadness that we learned of the passing of Professor Keiji Higuchi, a member of the START Standing Committee (predecessor of the Board of Directors) during START's early formative years. Professor Higuchi passed away on 19 October 2018 at 92 years old.
Prof. Higuchi of Nagoya University was a scholar and a gentleman. He was kind, thoughtful, and always smiling. He was committed to research and training on global environmental issues, and was instrumental in securing funding support from Japanese sources during START's early years. He did seminal work in geology and oceanography and advised many aspiring young scientists. Amongst Prof. Higuchi's many accomplished students is Tetsuzo Yasunari, the Director of RIHN in Kyoto.
Prof. Higuchi was also an accomplished artist and used watercolors to depict scenes from around the world. The cover of START's publication on Global Change in Africa (IGBP series), based on a 1992 conference held in Niamey, is a watercolor painting of a tribesman Prof. Higuchi did while traveling in a bus with START colleagues in Niamey.