Over 80 experts met in September 2019 in Nur Sultan, Kazakhstan, to discuss remote sensing technologies and their role in supporting better understanding of land cover/land use changes and how they impact water, food and energy security in Central Asian and Caucasus countries.
Industrial development is driving rapid changes in land use and land cover in several countries in the region. In addition, other factors such as land degradation, construction of dams and climate change have a strong impact on the availability of natural resources.
Participants discussed state-of-the-art remote sensing methods and technologies to quantify the spatial and temporal dynamics of land, water, soil, and environment. They also discussed ongoing research on the underlying drivers and socioeconomic consequences of these changes.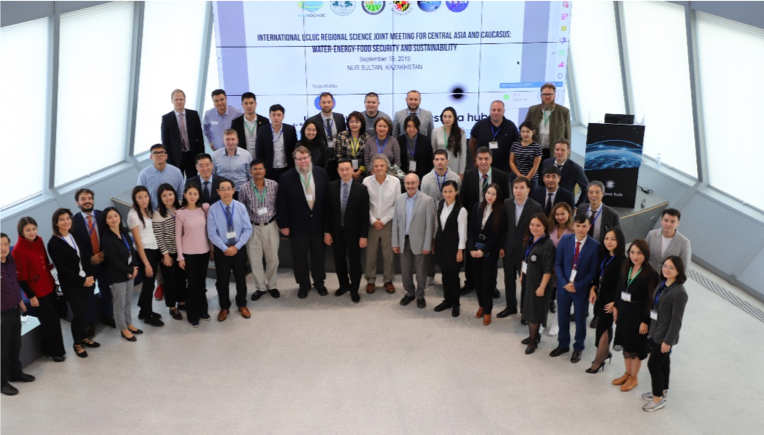 The meeting was an opportunity to explore regional synergies and strengthen collaborative efforts such as GOFC-GOLD's Central Asia Regional Information Network (CARIN) and Caucasus Regional Information Network (CaucRIN).
Experts from Central Asian countries, Europe and United States participated in the meeting, which was organized in collaboration with the Kazakhstan Space Agency, Agritech Hub, Kazakhstan and several other regional and international partners including the NASA Land Cover/Land Use Change Program, the GOFC-GOLD program, START International, Michigan State University, the University of Maryland College Park, the South/Southeast Asia Research Initiative (SARI), Monsoon Asia Integrated Research for Sustainability (MAIRS), the International Finance Corporation, the World Bank, Capital Normal University, China, the Asian Development Bank, the Xinjiang Institute of Ecology and Geography, China, Future Earth, and the Nanjing Agricultural University.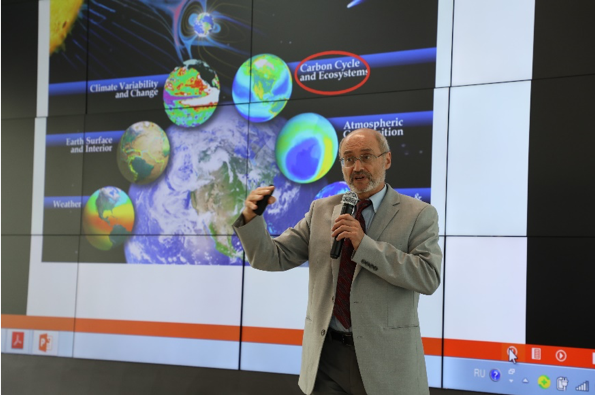 More information: https://gofcgold.org/meetings/international-meeting-land-coverland-use-changes
Download the full meeting report